So, I retired, June 2022. And now what? It's like finally getting to the top of the mountain and looking around with no idea what to focus on next. And now what? My head is spinning and this blog is a way to calm it down, and gather others who are also searching for the next steps. And most importantly, support each other as we go.
---
Most recent posts⬇️
How much space do you take up in the world?  I am staying small. It's a choice. After three years of the pandemic telling me to keep my world small to stay safe (remain home, avoid others), I've found that it's become my normal state. But unless there's a pandemic, a war, or a lion…
A few years ago, I found myself alone downtown on a Saturday morning. I had to drop something off before nine. Done. Suddenly, there I was with my notebook, a novel and a water bottle in my bag on a sunny, warm morning, and no plans for the rest of the day. No one needed…
Am I becoming a new me or just un-becoming the old me?  It's a matter of perspective. Is the path forward after retirement a time to gather new resources and skills and roles, or is it a time to take all that I am now and edit it until I find my true self?  Either…
---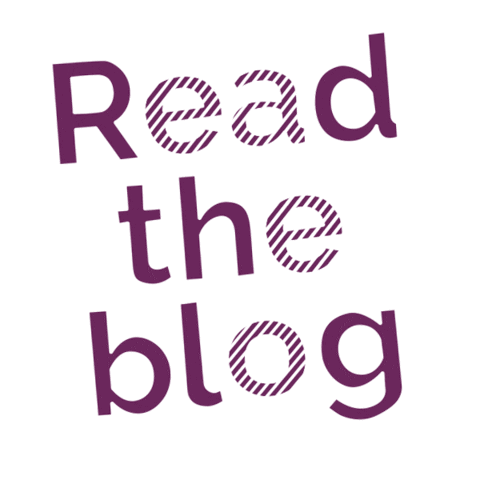 Click below on the pictures.
Scroll across using the horizontal arrows on the pictures.
Look for older posts by clicking the categories at the top of this page. ⬆️
(If viewing this blog on a tablet or phone, the categories menu is the three horizontal lines in the top right corner of this page.)
---
Read The Recent Comments:
I always needed/craved wide open spaces, and even during the pandemic I managed to get out of the house, if…

It makes an excellent artist date.

Sounds like a good idea for an 'artist date'. Julia Cameron (The Artist's Way) would approve!

That's a great solution. 😺

That's why I use cats. I don't have to worry about finding a picture I like. 🙂