So, I retired, June 2022. And now what? It's like finally getting to the top of the mountain and looking around with no idea what to focus on next. And now what? My head is spinning and this blog is a way to calm it down, and gather others who are also searching for the next steps. And most importantly, support each other as we go.
---
Read the most recent posts by scrolling down this page and clicking on a heading that interests you.
Look for older posts by clicking the categories at the top of this page.
(If viewing this blog on a tablet or phone, the categories menu is the three horizontal lines in the top right corner of this page.)
"She failed retirement," laughed a retired work colleague as she spoke about her partner. Her partner had tried to retire for a year or so but was lured back to work in a job that used some of the skills she had developed from a career in education. It wasn't the same job that she…
I'm the first to admit that teachers are incessant collectors. We can't help it. In a chronically under-funded education system, elementary school teachers use scraps of coloured tissue paper, dried leaves and wine corks for art and science lessons. Paper towel rolls can be sculptures or bird feeders or the axles of rubber band cars.…
Be prepared to mess up. During lockdown I wanted to learn a new skill that would keep my hands and mind busy. Using good ole Youtube, I taught myself to crochet. I was making little bee toys to remind my students to bee kind to themselves as the world was turned upside down. I messed…
---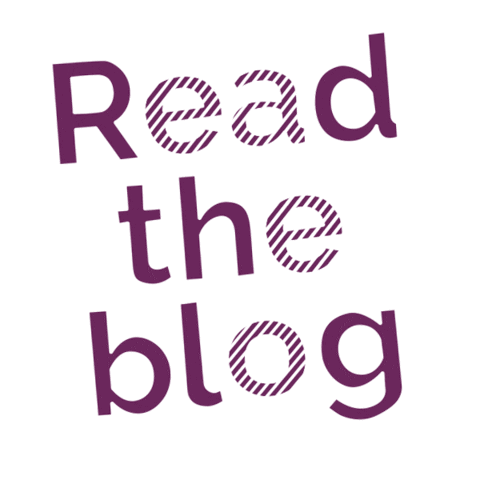 Click below to read other fab posts:
Read The Recent Comments:
Did you hear the one about the retired grade 5 teacher that walked into a bar? 🤣🤣🤣🤣🤣. You are absolutely…

You're right people do love labels. I think we have many labels that we fit into at the same time.…

I think we're so attracted to labels because we're always given labels since we're born. In one way or another…

Thank you for your detailed feedback, Lydia. It's good to know when my posts resonate with "experienced retirees."

Jacinda Ardern's simple phrase says so much. It is brilliant in its simplicity and like you many people will relate…