I'm trying to stay true to the perspective that this blog is build on. What happens when you retire?  How does it feel? What are the challenges and what are the rewards?  It's natural for me to barrel ahead into the challenge side. When I see an obstacle, I tend to work hard to figure it out. But what about the rewards of retirement?  What are the joys?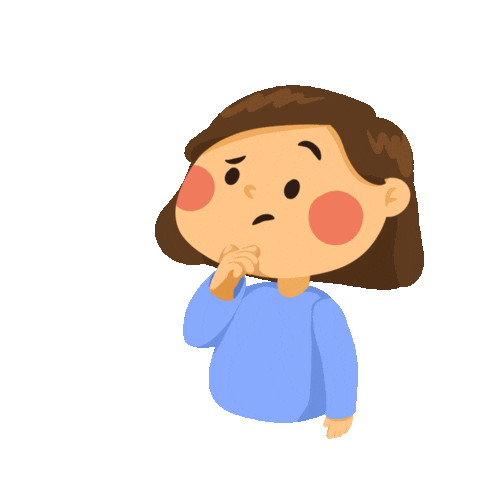 Can I focus on the joys for a whole post without mentioning any challenges or obstacles? That, in itself, is a challenge for me but something I think I need to do today.
The Joys Of Retirement For Me:
wearing what pleases me each day
drinking hot tea whenever I want to
eating when I want to, and taking as long as I want to have a meal (no more rushed meals)
being able to adapt to the weather conditions instead of fight them. If it's pissing rain, I don't walk the dog until later.
choosing the sounds in my environment (silence, listen to a podcast, pop music)
choosing the smells too (diffuse essential oils, light a candle, cook soup)
time to learn, time to pursue hobbies, because time is flexible
connecting more frequently with friends because I can answer a text or an email promptly
observing the seasonal changes in nature as I walk in parks
exploring parts of the city that I've never been to
There is less resistance to battle each day and way more choice.
It was harder than I thought it would be to list only the positives. But spending some time on them helps me appreciate them more and puts a smile on my face today.
What are the joys in your life today?