One of the great joys of retirement is getting away from the daily grind: that routine. At first, it's the most obvious benefit. I get to choose when I want to do things and no one will impose their routine on me anymore. It's so freeing! It's not unlike being on holiday and knowing that you can sleep, eat and play whenever you feel like it. Ahhhh, heaven. Good riddance to routine.
There is nothing more distractible than a retired person with no routine (at least, that is my experience). I can follow any creative idea that interests me and work on it for as long as I like without interruption. Wonderful!
Reality Sets In
Of course, this isn't a holiday and stuff still needs to get done. The necessities of everyday life pile up and demand attention. I find that I'm forgetting to do simple but important tasks that used to be part of my routine. For example, on Saturdays I used to go to the gym and when I returned home, cleaning the bathroom and doing laundry flowed naturally as part of my Saturday morning. Saturdays were busy. Now I forget what day it is and suddenly I find that the laundry has piled up and the tub needs a scrub. I'm forgetting all kinds of necessary chores without my routine. But the joy of no routine is tough to give up. What to do?
The Busy Woman
My Mother-in-law often said that if you needed something done properly give it to a busy woman*. I think that what she meant by this was that a busy woman has to be skilled at organizing. She can organize a time to get that "something" done for you. When I was a busy woman, this was certainly true of me. I would pick up that "something" that you needed on my way home from work when I was on my way to pick up my daughter at daycare. I had a personal schedule and I attached the extra "something" onto my well-established routine. My routine kept me organized, I didn't forget extra tasks and chores got done. As a non-busy woman, your "something" will probably not be remembered by me.
A Flexible Routine That Flows
It's become obvious to me that I need a compromise. I need to develop a personal routine but it needs to be flexible enough to allow for changes and consistent enough that I get the important stuff of life done. I'm in the process of figuring out what I want to do regularly and when I want to do it. It's more about the order that I want activities to flow in rather than the exact time for everything. I'm done with being tied to the clock!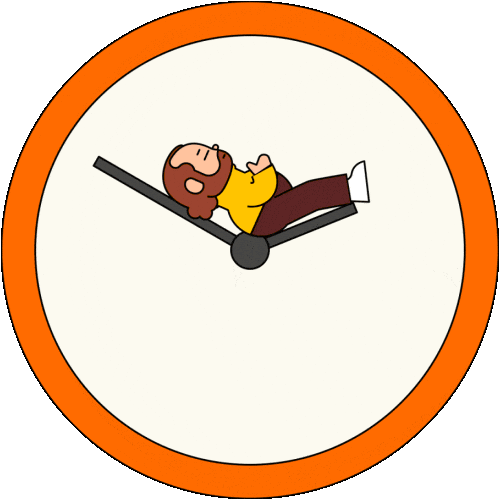 Creating A Routine
I started with the basics of getting up, and eating. As I added other items into my routine, I tried the "busy woman's" trick of attaching the new task to something I was already in the habit of doing. I'm in the habit of drinking two cups of tea in the morning. So I attached my second cup of tea to sitting at the computer and blogging. Now my second cup of tea triggers my new routine of blogging. My new routine is definitely a work-in-progress but a routine that flows naturally and bends when it needs to, is my goal. 
What's your experience with routines?
What does your daily routine look like? Are you able to adjust it when necessary and still come back to it afterwards?
Comment below.
---
* I recognize that there is bias against non-women in this statement. She was speaking from her experience as a working woman in the 60's, 70's and 80's.