It's hard to start new things, but it's often even harder to persist with them, especially when it doesn't look like you're achieving anything. As a teacher, I had a career of persistence: I showed up and did my best without many signals that I was achieving anything. 
Teaching Is Persisting.
No Extra Money.
No one gave me a bonus if I worked longer hours or delivered the most amazing lessons, or supplied my class with the most enriching experiences. It didn't affect my salary. I got paid what everyone else got paid. 
Little Feedback.
I rarely got feedback from anyone. I watched my class to see if they could manage the assignments I was giving them, and I adjusted the work as needed for different students. When they cheered during class games or gave me pictures that they'd drawn, that was the most positive, consistent feedback I got. I have a lot of experience with persisting without obvious gains.
Subtle Gains From Teaching
I also have experience seeing the less obvious gains from persisting. Gradually, over the years, I got better at teaching different units. I refined them and adjusted them, and they became easier for me to teach and for the students to learn. Gradually, I developed my confidence in speaking in front of a class: getting and keeping their attention. Gradually, I developed ways to help my students solve social problems, self-regulate and calm themselves. I developed the technical skills to create digital lessons and teach on-line during the pandemic. And gradually, very gradually, I learned how to communicate difficult news to parents. My gains are not financial. They are skills and confidence.
Similar Gains For Blogging
I realize that persisting with writing a blog is a hard thing. Many people drop it after a few months because they look at the statistics for their site and are discouraged. Sometimes there are no 'likes,' comments or 'follows' to show for their work. "Out of the over 60 million new blogs that will be created this year [2022], more than 80% of blogs will fail … within 18 months."* 
But I think that's OK if you don't have great statistics. 'Likes' and 'follows' are similar to a bonus. It would be nice, but it's not an indicator of what you're achieving by blogging. I think the gains are more subtle. They are experience and confidence. 
Up-to-date reasons why blogging is still relevant: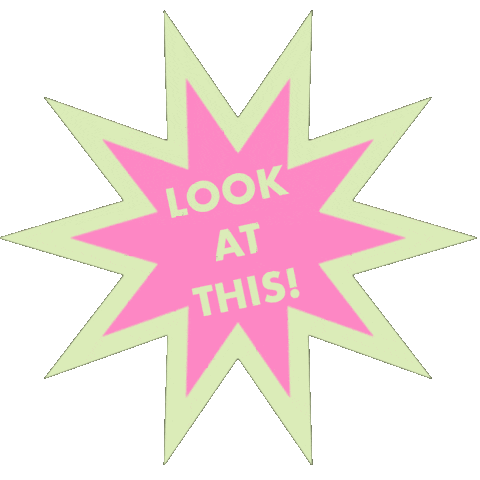 Need some more specific reasons why persisting with blogging is a good idea?  Click to read this article.
---
*https://www.lucatagliaferro.com/post/percentage-blog-fail/
---