The surprises about
and support for
my blog.
Access Is an Issue.
Access to this blog seems to be an issue and this surprised me. I thought that posting links on Instagram and sending links to friends by text, would be sufficient. I was wrong. I am aware that I need a clean homepage and a format that works for phones and iPads without extra side panels and columns. I am aware that adding videos, photos and Gifs breaks up the text and makes it easier to digest. I am consciously trying to make each post brief with organizational headings. These are lessons that I learned creating digital lessons for my grade 4 and 5's. I also added a search bar, tags and categories to each post to make them easier to find, as I did years ago for a class blog.
Lessons Forgot
I forgot to take into account people's experience with digital media. After teaching on-line for several years and running up against tech issues on a daily basis with my students and their families, it shouldn't have surprised me. But it did. Unless folks use social media or digital platforms regularly, it is rather a mystery to them. Most folks, like me, bumble along with their iPads and phones using trial and error to make them do what they want. Unless motivated to learn how to do something specific with my devices, I don't bother and neither do a large number of people.
Knowing My Audience
When I created this blog, I knew that I wanted to write from the perspective of a newly retired person to other people who were retired or retiring soon. It didn't occur to me that navigating within a blog or website would require that I do more than create a menu at the top of the homepage. I thought people would click the links and explore the posts. I also thought that people would have more of an interest in spending time exploring my blog. That was naive of me. People are busy and they don't want to spend time digging for things. Now, I realize that I need multiple ways for the reader to find the posts and that these access points need to be obvious and easy to find. My challenge moving forward is to make my blog easier to find and use for visitors who may rarely read a blog or spend time on social media. How to get them through the door and show them around?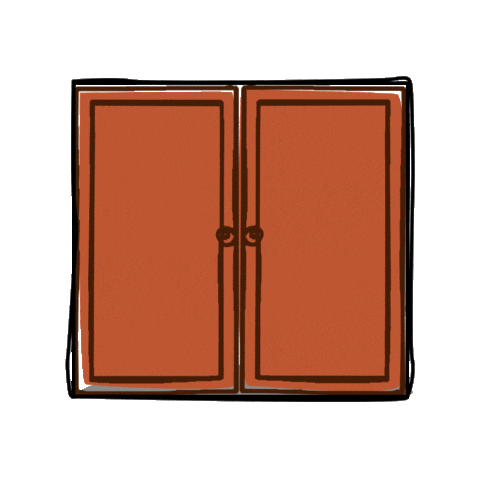 Listen, Learn And Improve
I have been fortunate to have to some lovely support for my writing from friends. Thank you! Thank you! They have commented on posts and texted me about what I'm doing. By listening to them, I am learning about their struggles with accessing the blog site and the posts within it. I will continue to listen and try to adjust what I do to make it more user-friendly. If you have any ideas or frustrations with finding things on this blog, please let me know. I am trying to listen, learn and improve it.