When I was working, my goals were aligned with what I wanted to achieve for my students and in my teaching practice. They gave my days purpose and direction. As a retired person, I find that I need to set goals to give me a sense of purpose. Now, my goals are purely personal and they shape my day like teaching use to. A recent podcast from motivational educator, Mel Robbins, outlines how goals give our lives purpose and improve happiness.
A University of Oregon study found that you need the will and the way for new goals to be successful. To achieve a goal, you will need to change what you are doing. It's hard to change old behaviour patterns. You need to know why you want to set a goal and how you can achieve that goal for it to be successful.
What are my goals for the first year of my retirement?
Explore new ideas that interest me
Find a path for my future.
Heal my body and my mind from the overwhelm
How am I doing this?
My first goal is to explore things that excite and engage me. I am making a running list of things that interest me when I come across them in my reading, chatting with others or looking at things on-line. As I finish exploring one idea, I check my list and try another one that looks interesting and excites me. It's amazing how trying new things leads to even more new things! I feel like I'm making progress as I check things off. My list keeps growing, and surprisingly, it's getting more refined.
I feel like this goal is leading to my second goal of finding my new path. I really don't know where I will go but exploring new ideas is like a giant brainstorm that is gradually getting refined. The other way I'm working on the "how" of my second goal is with this blog. Writing and researching helps me to find my next steps.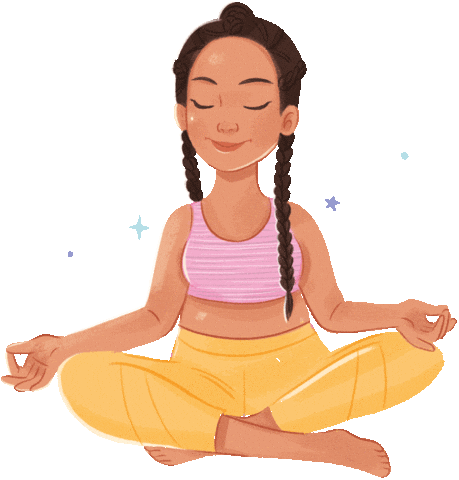 My third goal is healing. It's something I want to do because I don't like living with myself when I'm feeling anxious and overwhelmed. I know it's harming my ability to be happy and function successfully. If this is a goal, according to the definition, I have to do something differently to achieve it. The exercise that I have been doing has been helping but it's not new. Not having to go to work every day also helps. But that's already happened. I don't feel healed yet (are we ever truly healed?). I'll know I'm better when I'm able to focus on the activities that I used to love, sleep well and see a decline in the number of anxious days. I need to add more achievable steps to this goal to see more progress. My plan is to meditate (something my brain resists but something that has given me healing in the past). I will try to meditate 4-6 days per week starting today.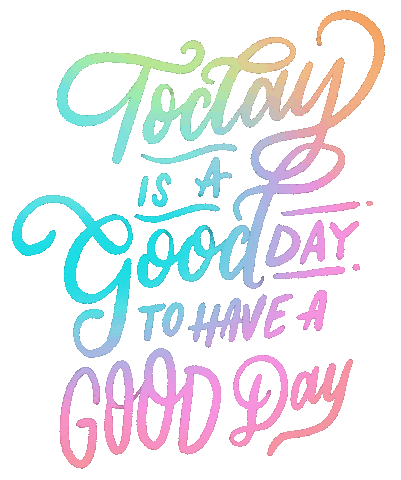 Don't Wait
Begin now. I did this with this blog. I started without second-guessing and I knew it would be something that I had a lot to learn about and that I would screw up as I began. But, learning to do things (crocheting, teaching on-line, blogging) in the past few years has shown me that doing things perfectly is not necessary. (Letting go of perfectionism is so freeing.) Getting started and making progress is more important. According to a recent study from the University of Pennsylvania School of Medicine, starting right away with the first step of your goal makes it most likely to succeed. What goals are you setting?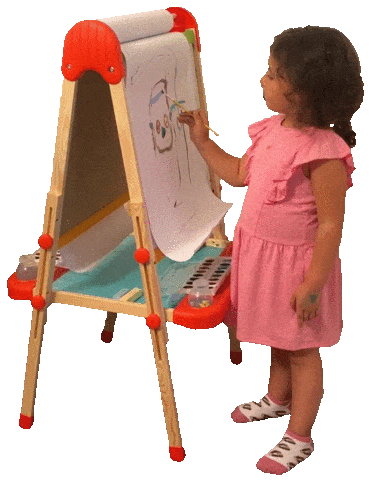 Have Goals
It's like doing an art activity with kindergarten students, it doesn't matter what the final product looks like, it's the process that matters. Having goals to work on really is the thing.