I'm the first to admit that teachers are incessant collectors. We can't help it. In a chronically under-funded education system, elementary school teachers use scraps of coloured tissue paper, dried leaves and wine corks for art and science lessons. Paper towel rolls can be sculptures or bird feeders or the axles of rubber band cars. It's a habit that's tough to break: collecting stuff that might be useful.
Fear Of Adding to Pollution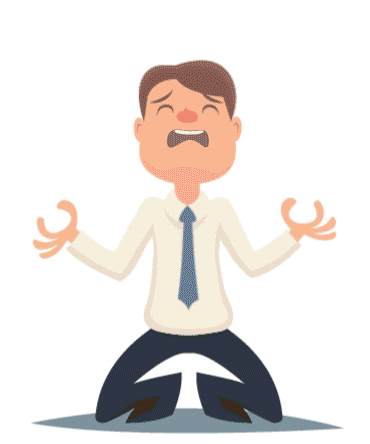 Add to that the pressure of the environmental crisis that sees an avalanche of garbage polluting our planet, and you have the perfect storm. Who wants to make the situation worse by throwing away wrapping paper or fabric scraps that might be able to be reused somehow? Most people are acutely aware of the need to reuse and recycle. However, retirement puts all that stuff clogging up my home in a whole other light. 
What to do with the clutter?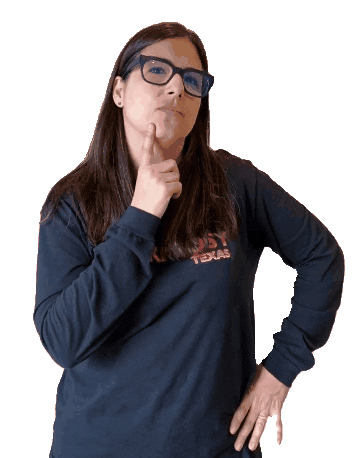 There are two schools of thought about clutter that I've come across and I like both of them. One, is the great cleanse and the second one I'm calling, "creative mind." Both methods lead to less stuff in your home. More about the creative mind method another day (stay tuned).
Zen Parable Time
Why do that great cleanse and get rid of things? In Closet Cleanse, Julie Morgenstern explains through this parable:
"A Zen parable tells of a wanderer on a lonely road who came upon a torrential river that had washed out the bridge. So he built a solid and heavy raft, which carried him safely across to the other bank. "this is a good raft," he thought. "It there's another river ahead, I can use it." And he carried it for the rest of his life. How often do we hand onto things that served us well at one point i our lives but are no longer relevant or useful? Clutter is something that no longer serves you." 
New Stage, New Stuff
With a new stage of life, retirement, comes a need for different things. My closet needs clothes that serve my new lifestyle. (I no longer  need outfits for theme days at school.) My cupboards need space for my new hobbies and my book shelves need room for new ideas. I am walking around my home and looking at that heavy raft that I have been carrying for a river that is not in my future. Time to get rid of the raft.
Start Now
There are many helpful methods out there to assist you in decluttering your home. Click on each one to open the link.
Now the promise of space seems a lot more valuable than the clutter that's in that space. 
We can do it! GO!!