"She failed retirement," laughed a retired work colleague as she spoke about her partner. Her partner had tried to retire for a year or so but was lured back to work in a job that used some of the skills she had developed from a career in education. It wasn't the same job that she retired from, but it required her to work full-time again. Why would she do this I wondered?
Skills We Develop
In my working life, I rarely had to put together a resume and reflect on my skill set. I moved from job to job within a large school where a resume wasn't necessary. But when I do look at the skills that I developed as a teacher, they are quite impressive. (I encourage you to do this too for your old career by clicking here.) Resume Genius, an on-line resume building site, lists the top ten teacher skills as:
computer skills
organizational skills
classroom management
communication skills
planning
time management
enthusiasm
attention to detail
problem solving
These are important skills that could transfer to a wide range of careers. The question is, do I build on these skills by returning to a job that is similar to the one I left: "fail" retirement? Or do I move on with my skill set and transfer it to other projects?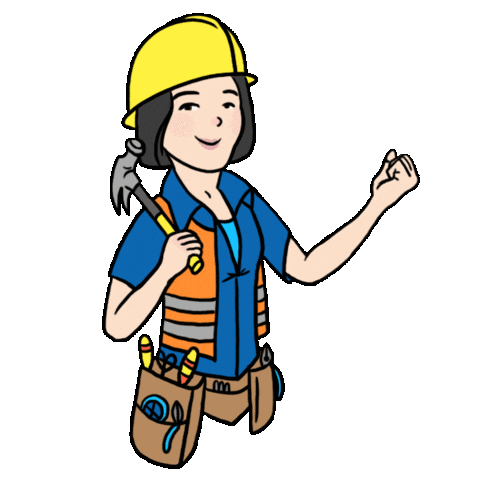 Build On
There is a lot of security with building on and continuing in the same field that you left when you retired. It's familiar and you have credibility. You're not starting from the beginning. Folks know the type of work that you do and you are respected for doing that work. You've worked hard to build a reputation and to develop your skills. The Washington Post (click here for link) recently reported that the droves of people who retired early during the pandemic are returning to work. Even better, it's reported that the workforce is actually welcoming older people back instead of discriminating against them: win/win, for a change.
Moving On
Walking into a school doesn't fill me with the same joy that it used to. I occasionally volunteer in the school where I used to work full-time only 8 months ago but it's not as much fun anymore. The place hasn't really changed but I have. After some self-reflection, I think I've pin-pointed the beginning of my change to the first months of lockdown. That was the first time in over 30 years that I had time on my hands to be creative. I realized how much I liked living the creative life. It took me another whole year to decide to retire, but lockdown was the start. I still have all those skills from my career but I'm looking to re-purpose them.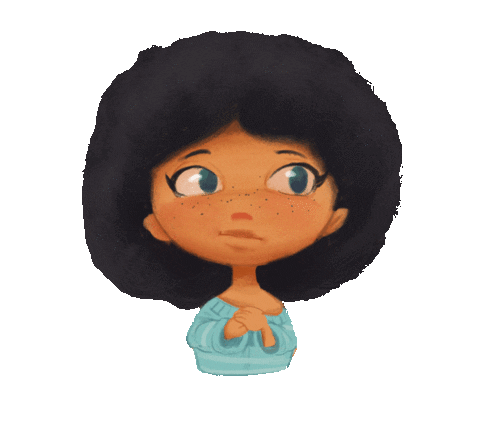 Being A Beginner
It does take courage to start again and it's not for everyone. I know that it's where I'm heading. Identifying my skills and recognizing that they are well-developed and useful in many arenas helps to bolster my confidence. Also, my determination to be Good Enough and learn as I go has served me well in developing new paths (click here to read more about that). Being a beginner is scary and exciting at the same time. But it holds all the possibilities and I can't resist that.
You can learn new things at any time in your life if you're willing to be a beginner. If you actually learn to like being a beginner, the whole world opens up to you.


Barbara Sher (lifestyle coach)