I forget to look at the big picture and so I miss correcting important issues until they've been left for too long. I suspect we all do this. This is your reminder to step back today and assess where you are and how things are going.
How Does The Big Picture Help?
When we look at the big picture, we are considering the long term effects of a project or situation. I was reminded of this when I was working on a crochet project and I was concentrating so hard on moving on and finishing the blanket, that I didn't look back and see an error that I was consistently making. It was counter-productive to race ahead without checking because I ended up having to "frog" an hour's work (that's a crochet term for pulling out stitches).
Why Don't I Stop To Reflect?
I think it's difficult for me to do a "big picture" stop every now and then because I'm afraid I'll lose my concentration and the flow of the project. But looking at the big picture in my life is as important as attending to all the details. "Big-picture thinking can be crucial for achievement … because knowing what to focus on can help you budget your time efficiently, manage stress levels and create actionable, achievable goals."*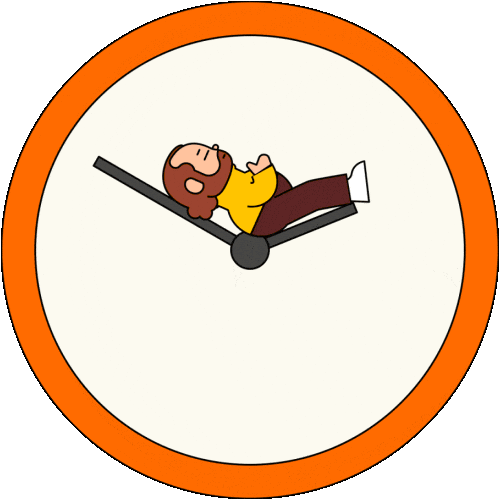 In daily life, it's all too easy to just keep moving in the rhythm of the day without stopping to take in the larger perspective. It's like remembering to take a deep breath: something that is easy to do but difficult to remember to do. Pausing to look at the bigger picture reminds me that there are details that are not important and there are choices that I might want to adjust. It also lets me recognize what's going well and what I've accomplished. 
Journaling: Morning Pages and Illegible Writing
Journaling can be an effective way to see your big picture even if you just draw illegible lines on paper. It's the self-reflective thinking that's the key. For the past few weeks, I've been doing Morning Pages to gain some "big picture" perspective on my retirement life. If you're interested in trying Morning Pages or illegible writing, these videos explain the techniques:
---
To learn more about big picture thinking. I found these articles useful. 
*Click here: https://www.indeed.com/career-advice/career-development/see-the-bigger-picture#:~:text=Having%20a%20big%2Dpicture%20perspective,you%20advance%20in%20your%20career.
https://theconsciousvibe.com/the-bigger-picture/